Welcome to West San Jose
You're in the center of everything! The westernmost neighborhood in San Jose, West San Jose population 99,862 is just a hop, skip, and a jump away from the region's most impressive landmarks – and a quick jaunt from both Muni Stadium and the SAP center. Catch a Giant's game or see your favorite big-name artist perform without the stress of traffic or parking.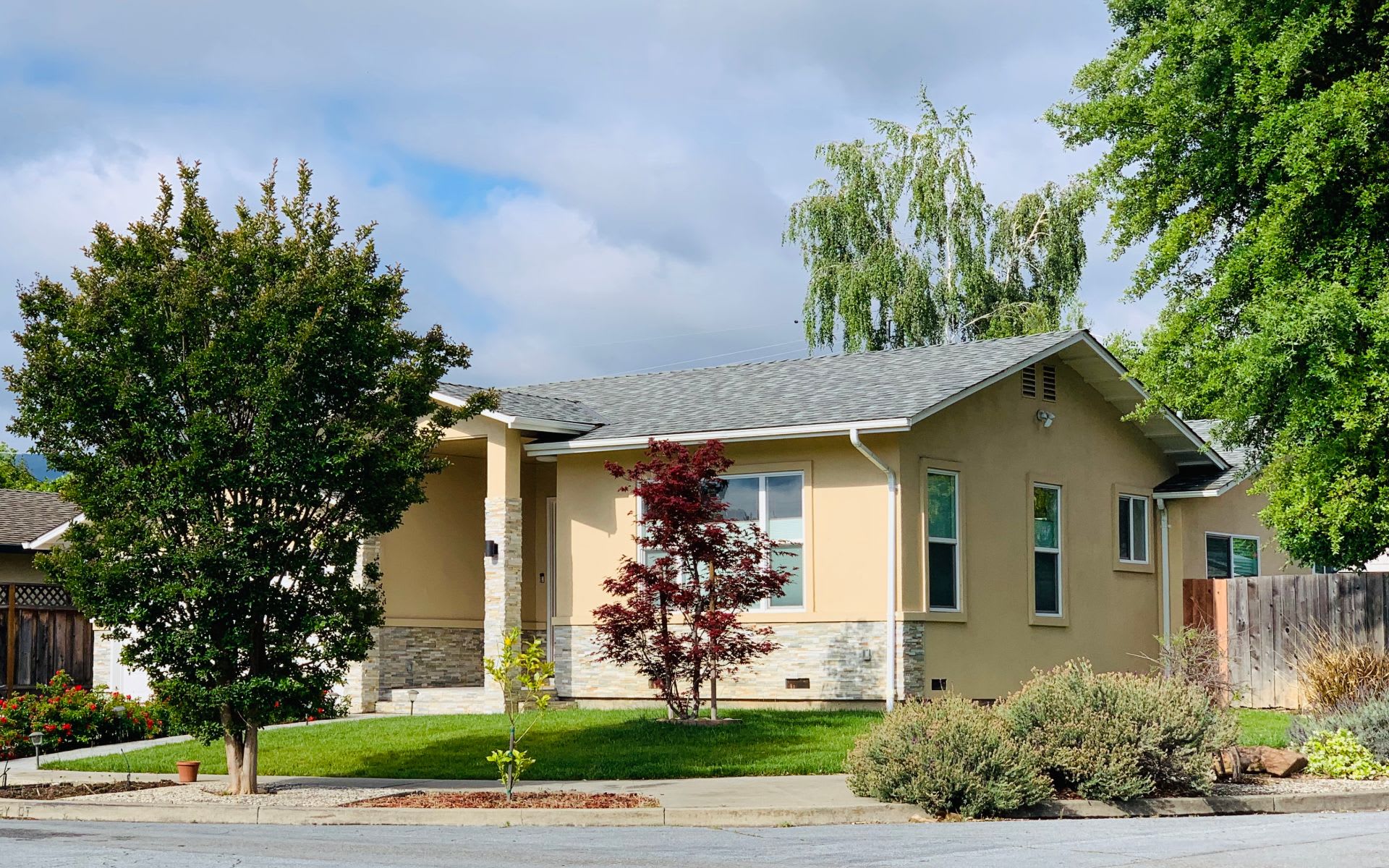 When it comes to shopping or dining out, West San Jose has something for everyone. Malls like Westfield Valley Fair offer hundreds of major brands, while Santana Row is the destination for designer boutiques and high-end dining. You can also find a wide selection of Asian restaurants, craft cocktail bars, and relaxed neighborhood pubs in the sprawling residential area. Fans of the Food Network might want to visit Falafel Drive-In, a charming dive featured on their aptly titled show, "Diners, Drive-Ins, and Dives". 
The falafel may have gotten its moment in the spotlight, but West San Jose's most famous attraction remains the Winchester Mystery House, an architectural wonder with a tragic past. Take a flashlight tour on Friday the 13th or visit during October for a special treat and spooky tricks!
Thankfully, West San Jose is the kind of place where neighbors look out for one another. Ranch style homes lie in close proximity to one another, fostering rich micro-communities where kids play outside, summer block parties liven up the neighborhood - and someone is sure to notice if the ghost of Sarah Winchester is up to no good.