Welcome to Saratoga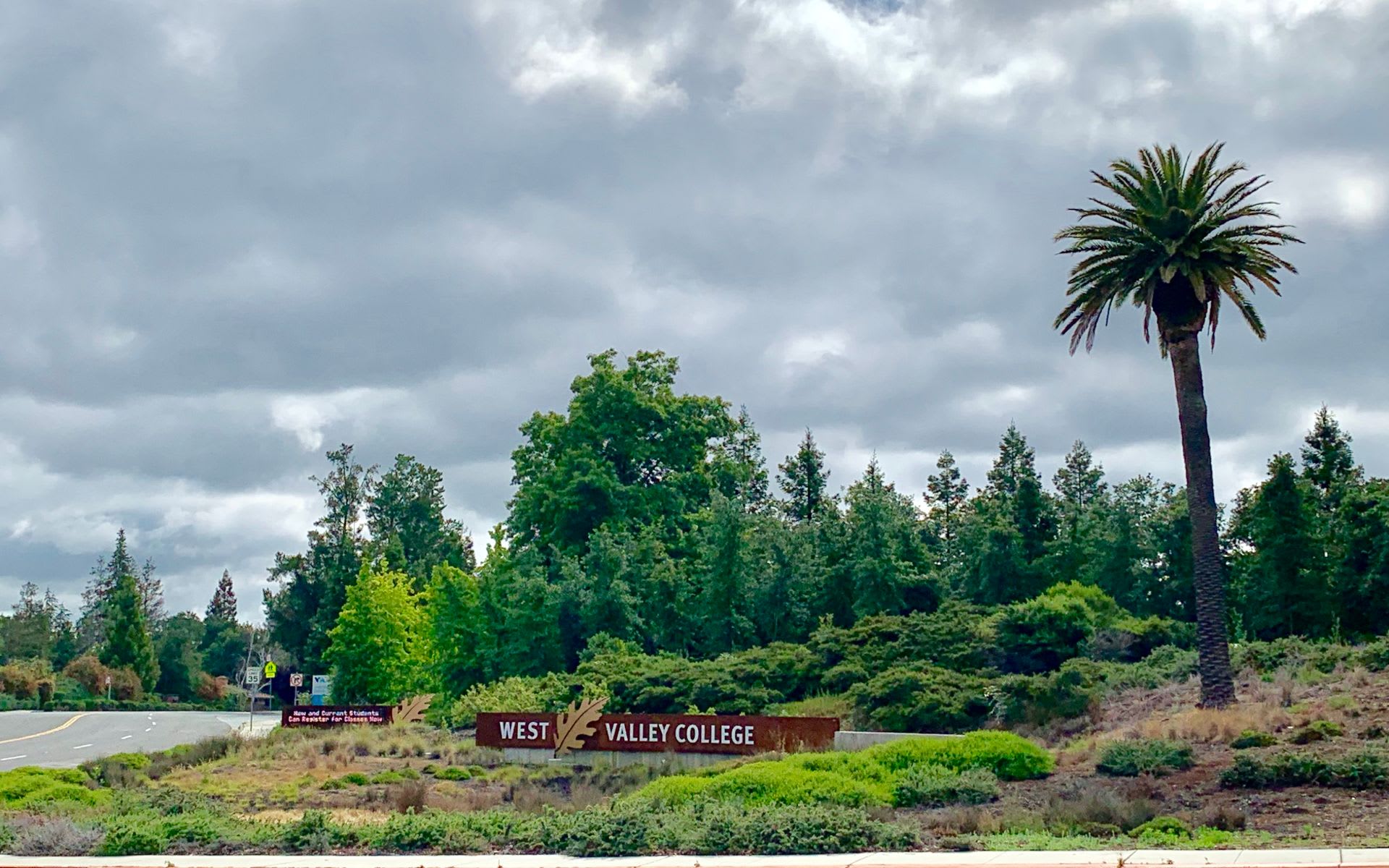 Saratoga is a tranquil bedroom community with a long list of charms. Largely populated by Silicon Valley elite, the town has ranked as one of the most educated towns in the United States. More than 30,000 people live in Saratoga, though it feels like a much smaller town thanks to the serene setting and an abundance of open space. No one is at risk of waking their neighbors here, as elegant estates sit on several acres a piece, cradled by the lush foothills of the Santa Cruz Mountains. 
Wineries, parks, public gardens, and cultural attractions offer diversion for residents and tourists alike, along with a historic downtown district comprised of upscale restaurants and boutiques. Mountain Winery attracts the biggest names in the business with its world class concerts each spring and summer. Orson Welles shone the first spotlight on the rustic venue when he voiced the catchy slogan, "We will sell no wine before its time." 
Villa Montalvo, a historic Italian Mediterranean Revival mansion resting on a 166-acre park, features concerts as well, in addition to hosting an art gallery and artist-in-residence program. Hakone Gardens, one of the oldest Japanese-style residential gardens in the Western Hemisphere is open to the public after being gifted to the City of Saratoga by private owners. The largest park in Saratoga is the beautifully pristine Sanborn County Park. At 3,453 acres, it offers endless hiking opportunities and, come summer, provides the stage for Silicon Valley's one and only outdoor Shakespearean company.
It's hard to imagine why anyone would ever want to leave Saratoga, but if they do, they are a short drive from more urban communities and the golden sand of Santa Cruz. With great schools and an excellent safety record, Saratoga makes a wonderful place to raise a family. Houses rarely come on the market, so if you have the chance to scoop one up, I'd highly suggest you take it.