Welcome to Santa Clara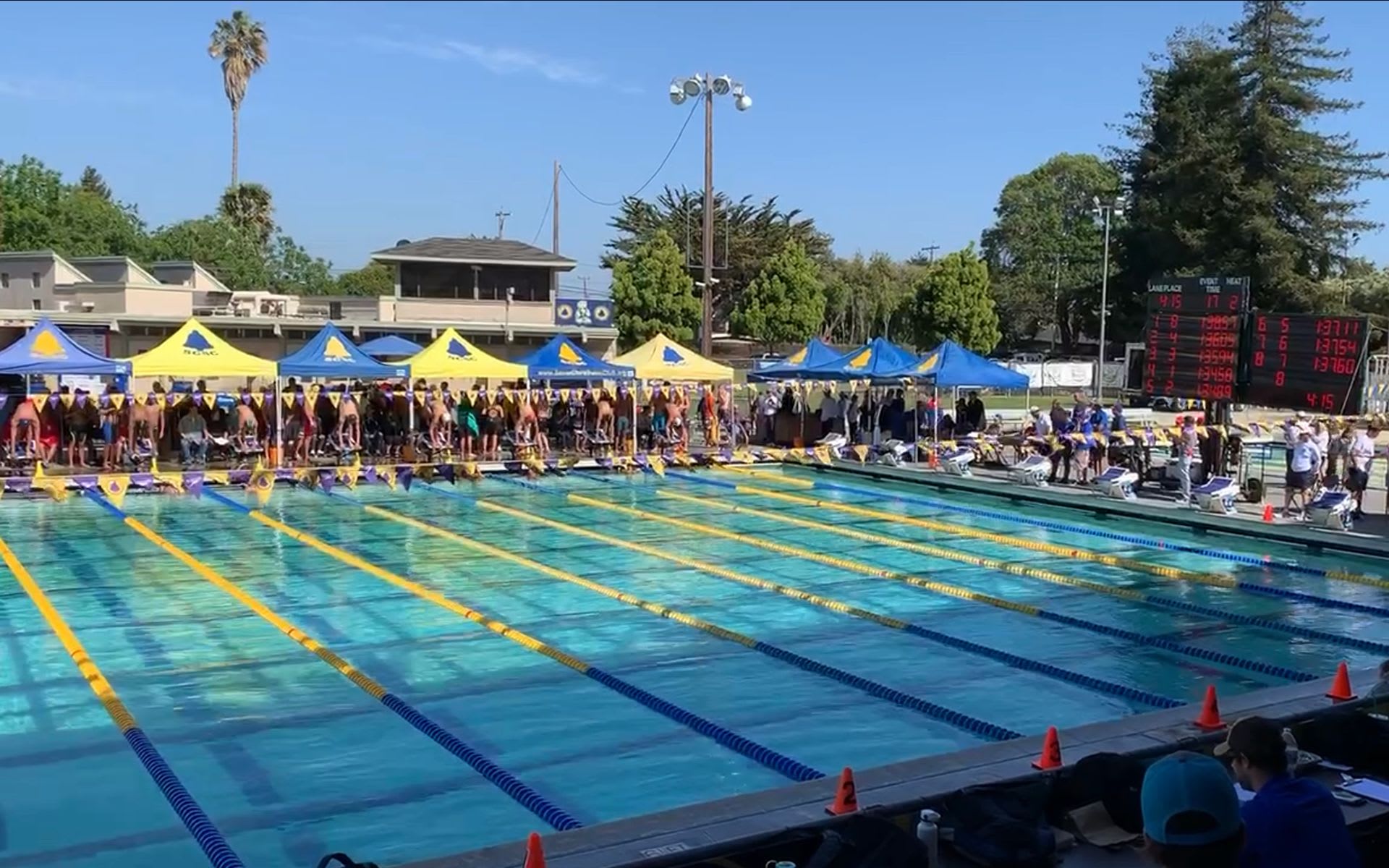 If Santa Clara's not on your radar yet, it should be. Right smack dab in the center of Silicon Valley, it's an energetic community of over 127,000 residents where history abounds and innovation inspires.
Santa Clara takes its name - and its nickname, "The Mission City" - from Mission Santa Clara de Asis. Founded in 1777 as the eighth California mission, it was destroyed and rebuilt six times. The restored structure still stands today, serving as the university chapel for Santa Clara University. The university itself is the oldest operating institution of higher learning on the west coast. In short, the community of Santa Clara was built on one strong and resilient foundation.
Several high-tech companies have used that foundation to propel their business forward. Apple has recently moved to town, expanding its local holdings under a veil of secrecy, promising new growth and exciting changes for the area.
The frenetic buzz of innovation only heightens the charm of Santa Clara's tree-lined streets, Victorian-style homes, and well-manicured community parks.
A wonderful place to live at any stage of life, Santa Clara has everything a city should have and more: A major shopping mall, Great America theme park, world-famous swim center (frequented by Olympic athletes, such as Michael Phelps), convention center, great restaurants, and Levi's Stadium, home of the San Francisco 49ers.
The icing on the cake? A mysteriously distinct summer climate. Despite its close proximity to San Francisco, Santa Clara tends to stay sunny and warm as its northern neighbor descends into gloomy fog and icy chills. Is there anything this city can't do?