Welcome to Mountain View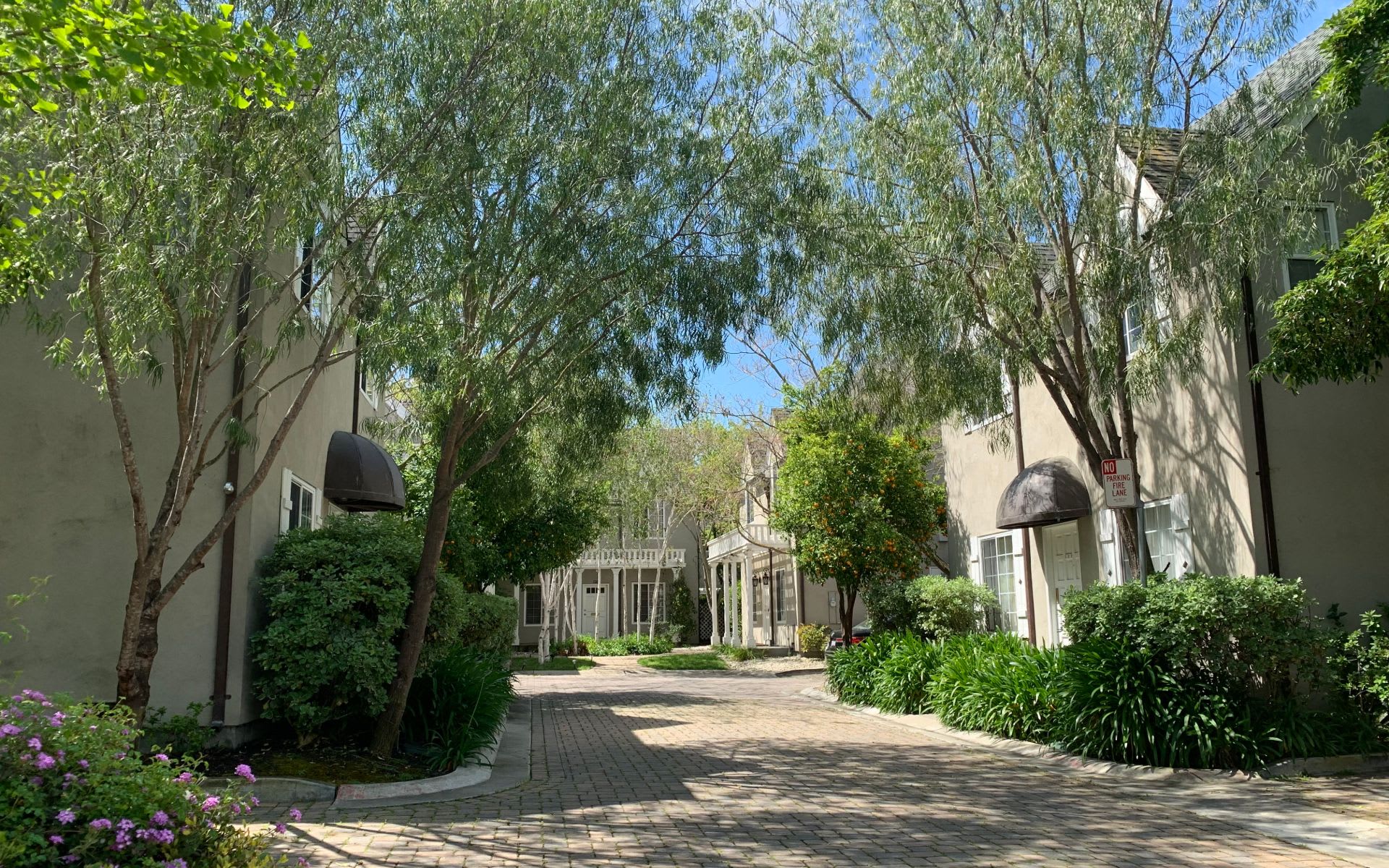 It's hard to get bored in Mountain View. A beautiful city with incredible yes you guessed it views of the Santa Cruz Mountains, this vibrant community is a far cry from your standard sleepy suburb. It sits in the heart of Silicon Valley, 10 miles north of San Jose and 35 miles south of San Francisco. At just over twelve square miles, the city is home to 80,076 people, an impressive roster of corporations, and an ever-expanding small business base. 
Mountain View got its start as a rural stagecoach stop on the route between San Francisco and San Jose before expanding into agriculture, shipping, and religious book publishing. It wasn't until after WWII that it started to establish itself as one of the Valley's most innovative technology center, quickly making up for any lost time. Visit the Computer History Museum for a fantastically comprehensive look at Mountain View's relationship with the tech world. 
The aforementioned roster of corporations includes such heavyweights as Google, Microsoft, Samsung, and LinkedIn. Google itself employs 20,000 people at its Mountain View headquarters while also providing local schools with the latest technology and offering free wi-fi in public areas.
Caters to a diverse community, Mountain View offers something for everyone. Castro Street punctuates the dynamic downtown scene with an inexhaustible array of restaurants and shops. Music lovers will appreciate live performances at the Center for Performing Arts and Shoreline Amphitheater. 1,000 acres of pristine parks and playgrounds provide plenty of space to move about or relax under the sun. Shoreline Park itself boasts a wildlife sanctuary, trails galore, and an 18-hole golf course. 
This inclusive approach to designing the city extends to housing, with styles ranging from luxury condos and single-family homes to creative lofts and above-shop dwellings. 
An inclusive, diverse community with great schools, strong neighborhoods, and a picturesque backdrop to boot – what more can you ask for?