Welcome to Campbell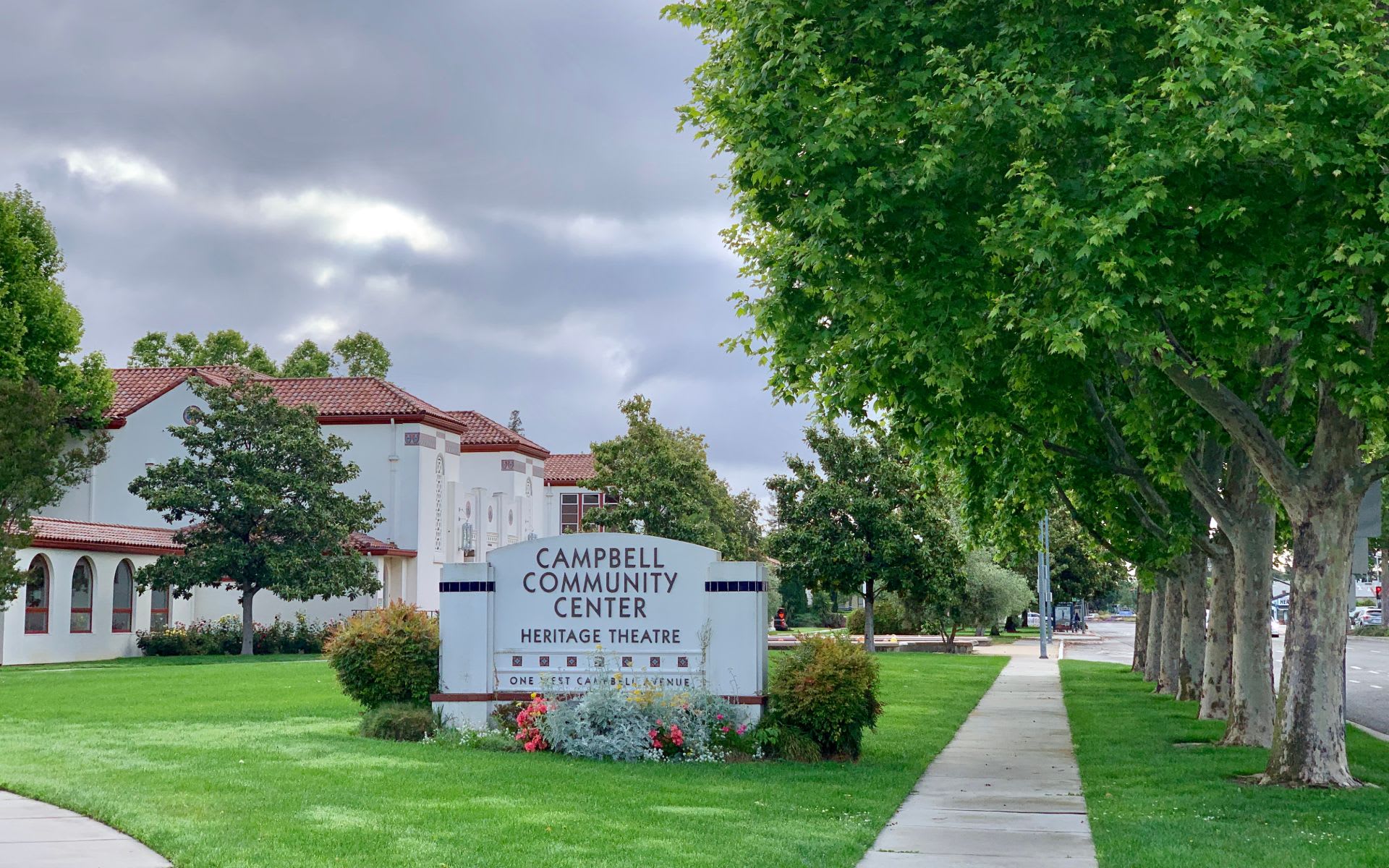 A thriving city on the rise, Campbell is located in the West Valley of Santa Clara County. Founded as a farming community of just 5,000 people, Campbell has transformed into a perse city with a progressive population of more than 40,000. In its energetic downtown center, you'll find over a hundred shops, services, and restaurants, and a growing number of bars and pubs. 
The Pruneyard Shopping Center offers even more urban amenities in its recently renovated 250,000 square-foot open-air space. Fun fact: This sprawling consumer complex was once embroiled in a free speech dispute with local students. The dispute evolved into a now-famous U.S. Supreme Court case that established the extent of the right to free speech in California.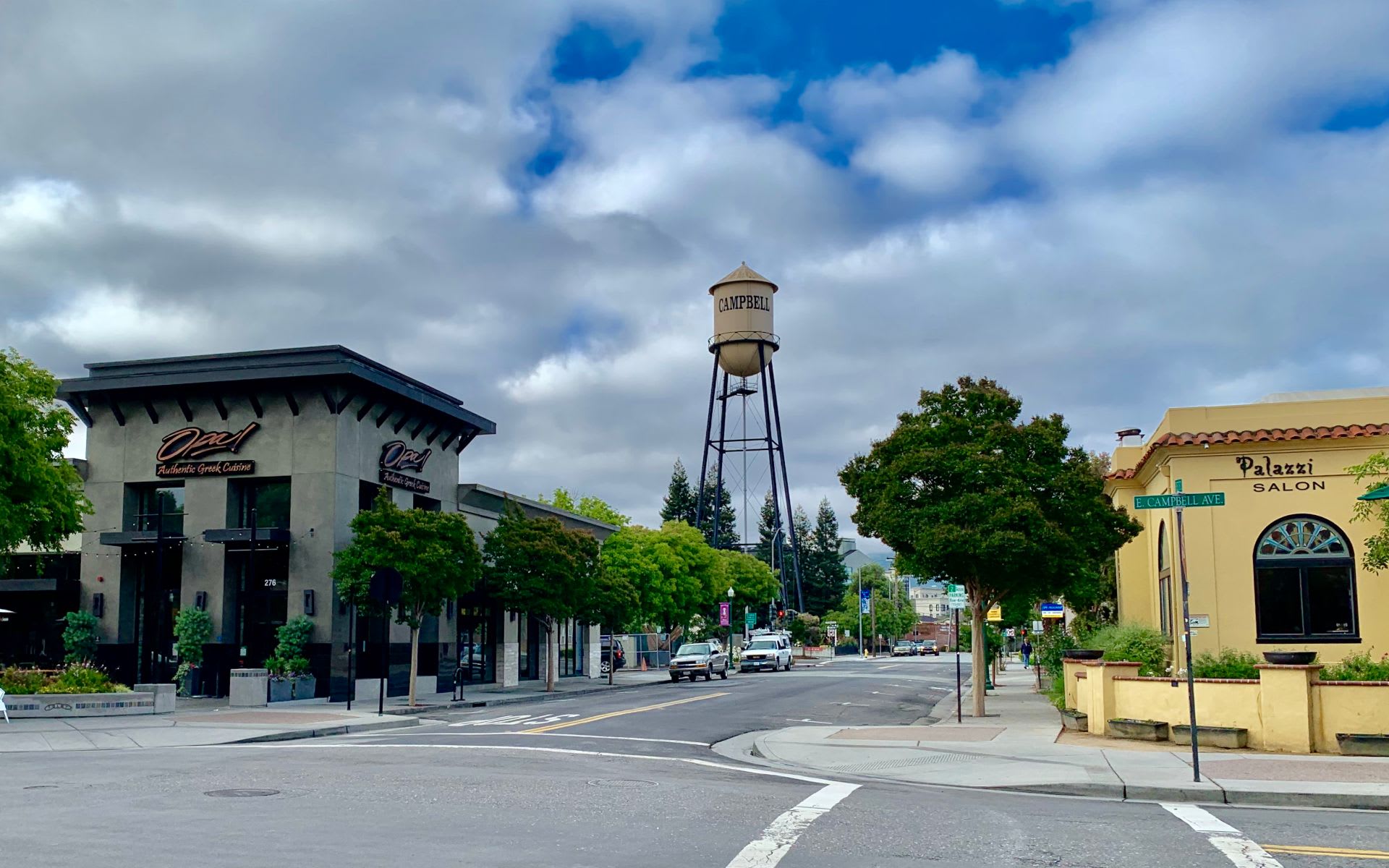 As the area grows, Campbell remains staunchly devoted to its history. A prominent water tower serves as a postcard-perfect nod to the city's small-town roots, and the Campbell Historical Museum showcases dynamic exhibits in Campbell's first public building, Firehouse #1. The museum's centerpiece is the Ainsley House, a beautifully preserved English Tudor Cotswold cottage, built in 1925 for a canning pioneer.
Though it is the original home of eBay and eBay's creator, Pierre Omidyar, Campbell manages to remain on the periphery of the Silicon Valley scene, maintaining an authentic hometown feel with a focus on academic excellence and community activities. Locals love the weekly Farmers' Market, and kids flock to the skate and water parks. The city's many outdoor spaces provide an ideal setting for annual events like the Boogie Music Fest and Oktoberfest – and are just as great for getting your exercise in and any little ones' wiggles out!