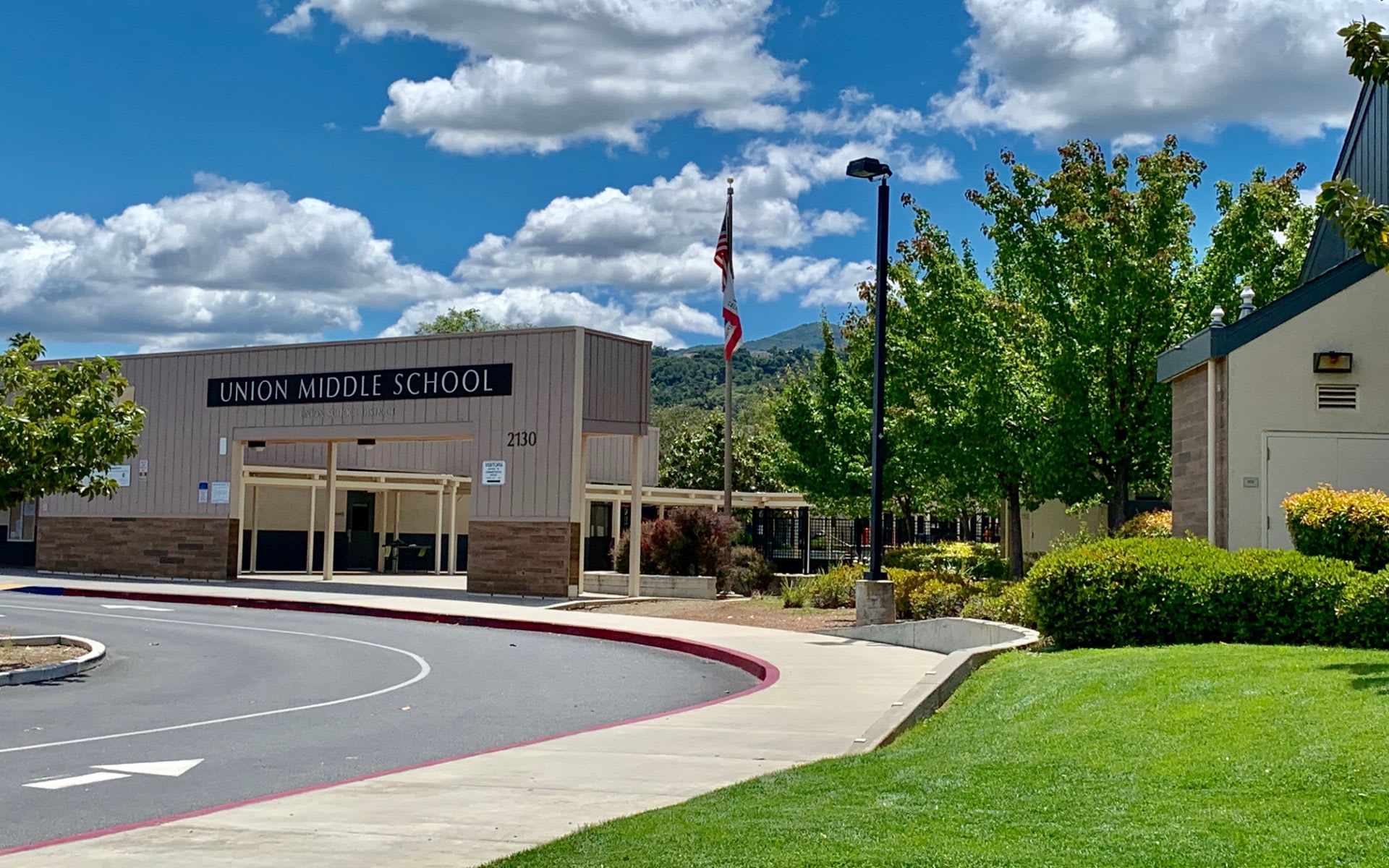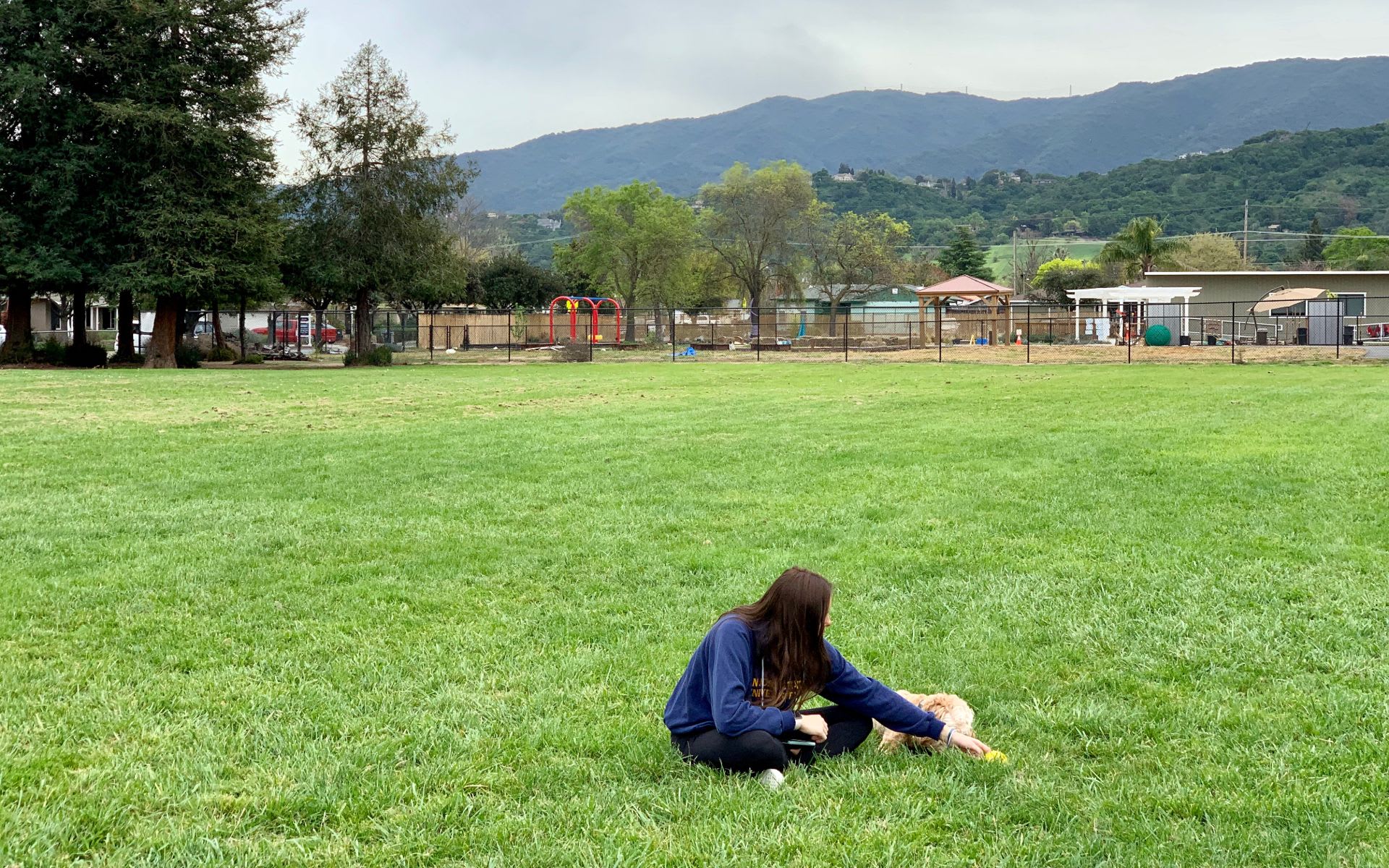 Technically part of the city of San Jose, Cambrian's tight-knit community exudes a distinct urban flavor all its own. Referenced interchangeably as Cambrian, Cambrian Park, and Cambrian Village, this area is top of list for families and young professionals alike, thanks to its convenient location, excellent public schools, well maintained parks, and diverse selection of shops and restaurants.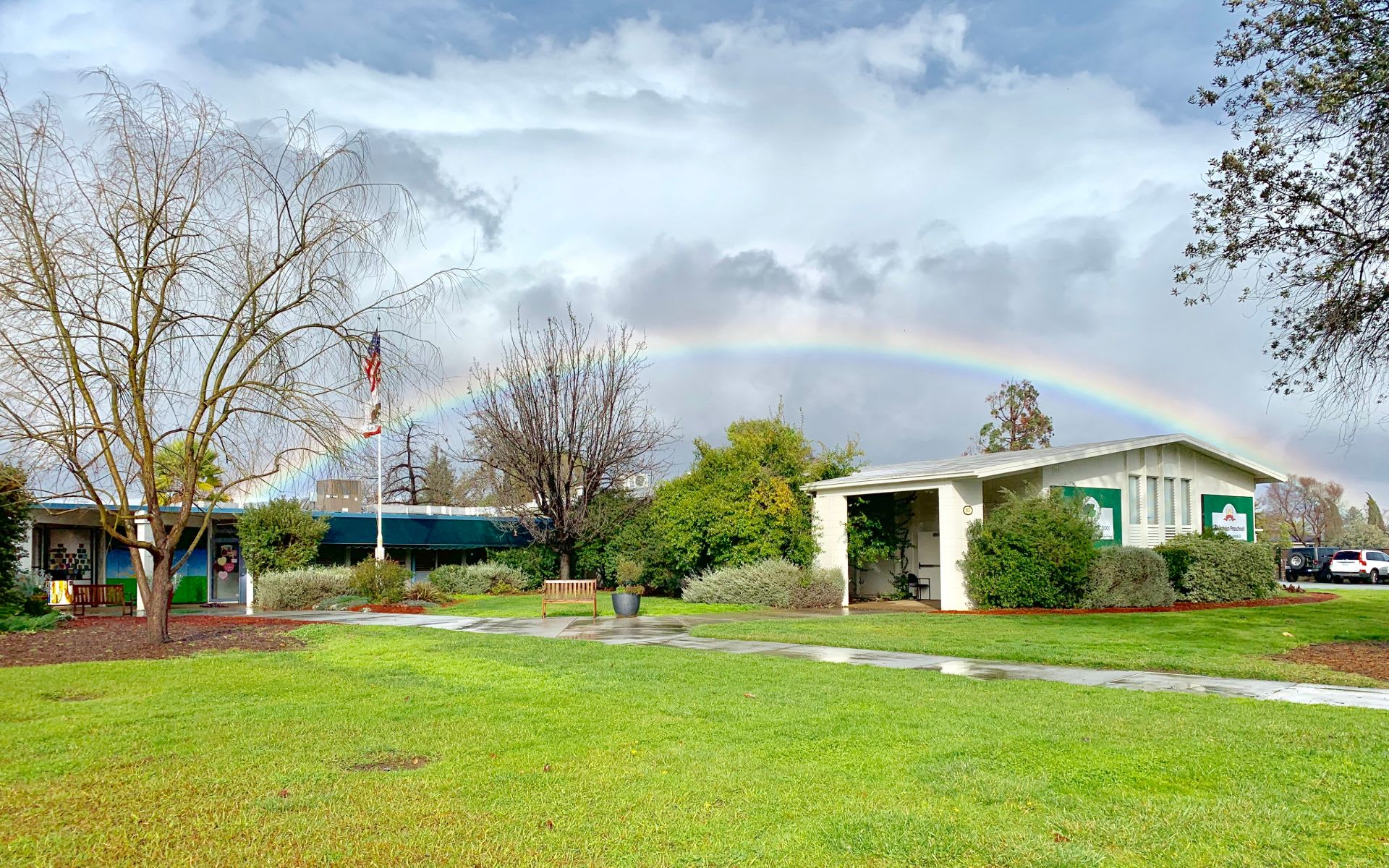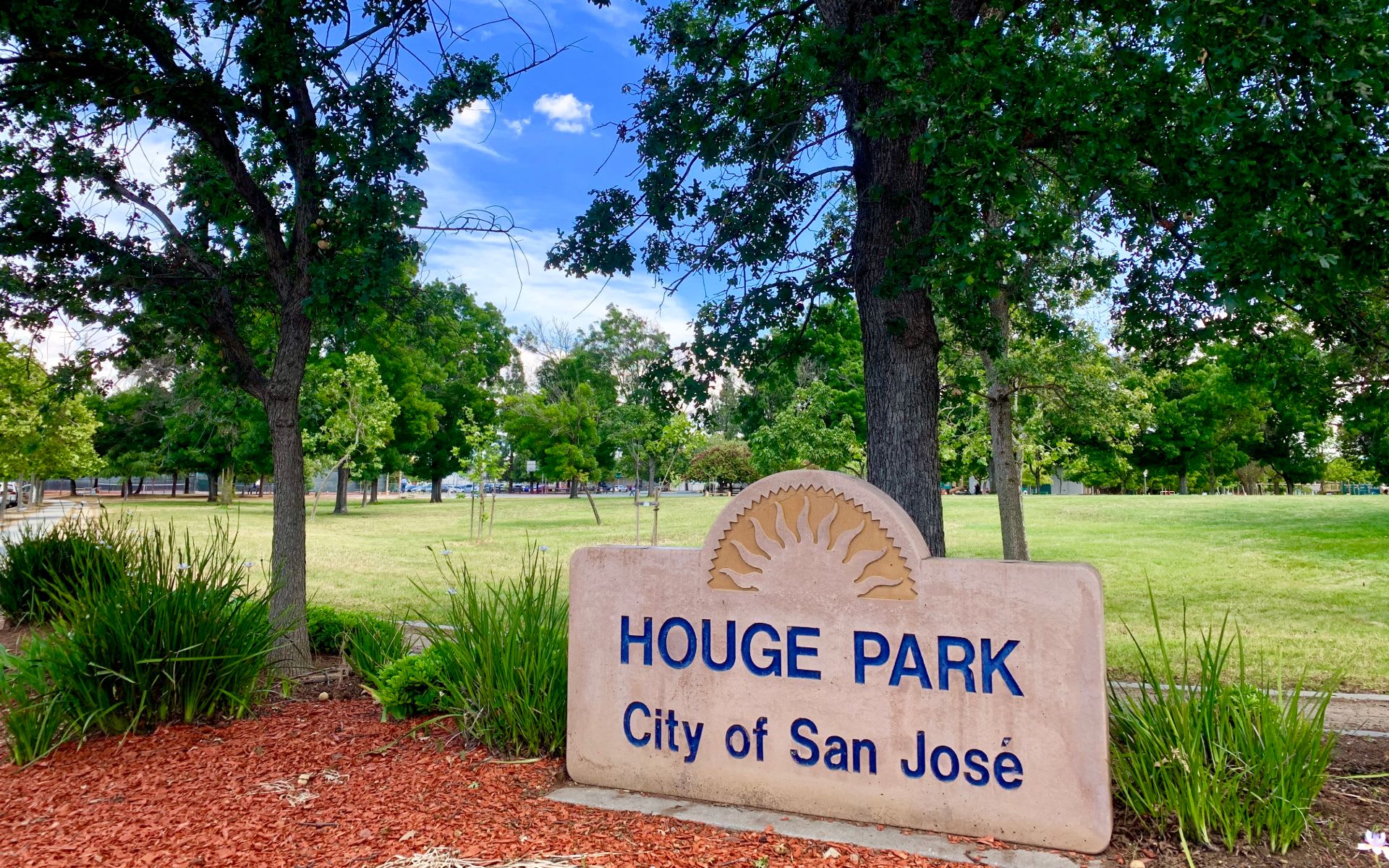 Quiet residential streets feature ranch-style homes on spacious lots. These homes continue to appreciate dramatically as the next generation rediscovers the unique charms of this safe, established neighborhood, already home to close to 87,000 people.

Situated between Los Gatos and Willow Glen, Cambrian is similarly family-oriented. The Camden Community Center offers a wide array of programs and classes, as does the Cambrian Library. Residents can take advantage of after-school activities, story time for little ones, tutoring, special clubs for teens, a fabulous pool, and more.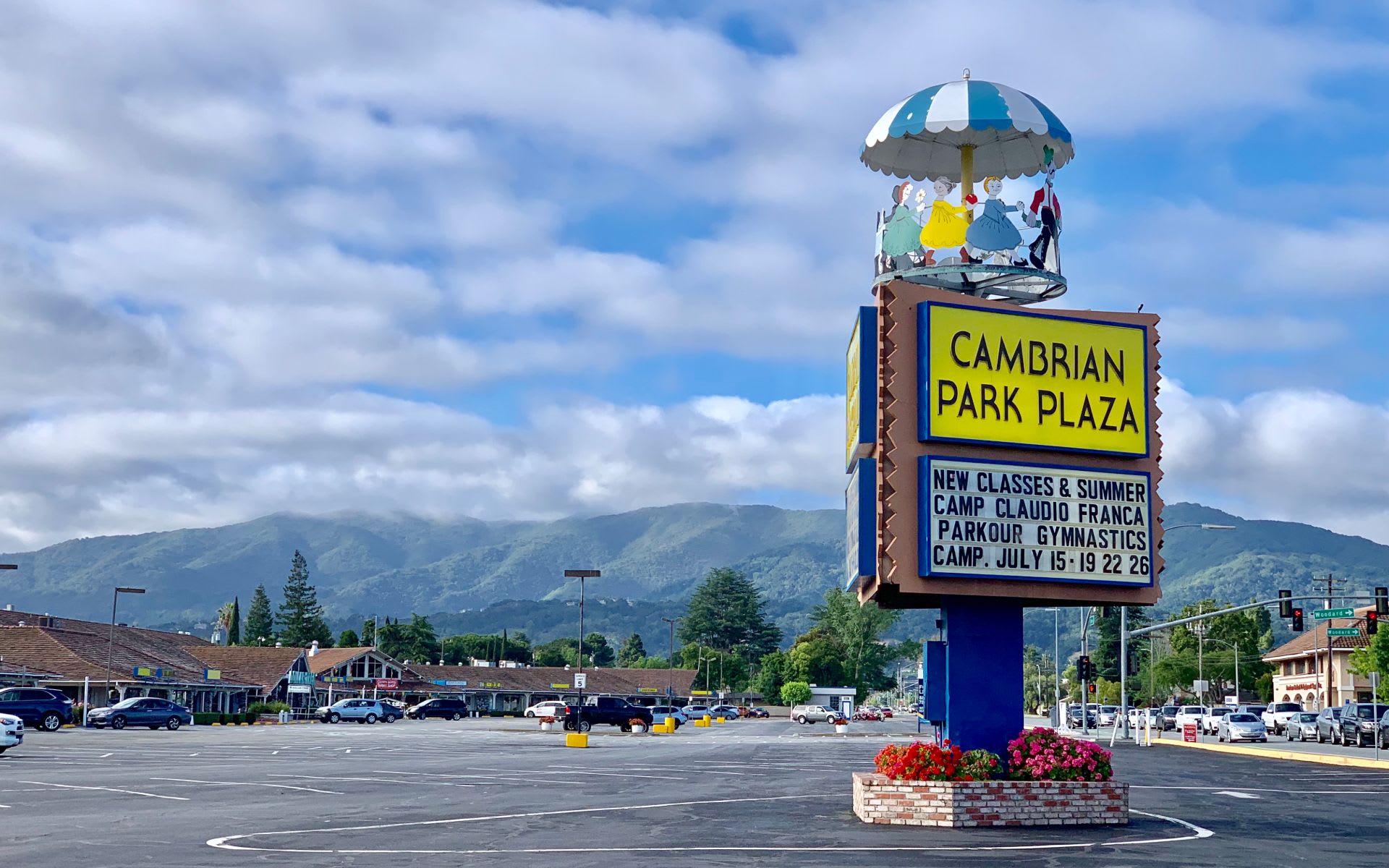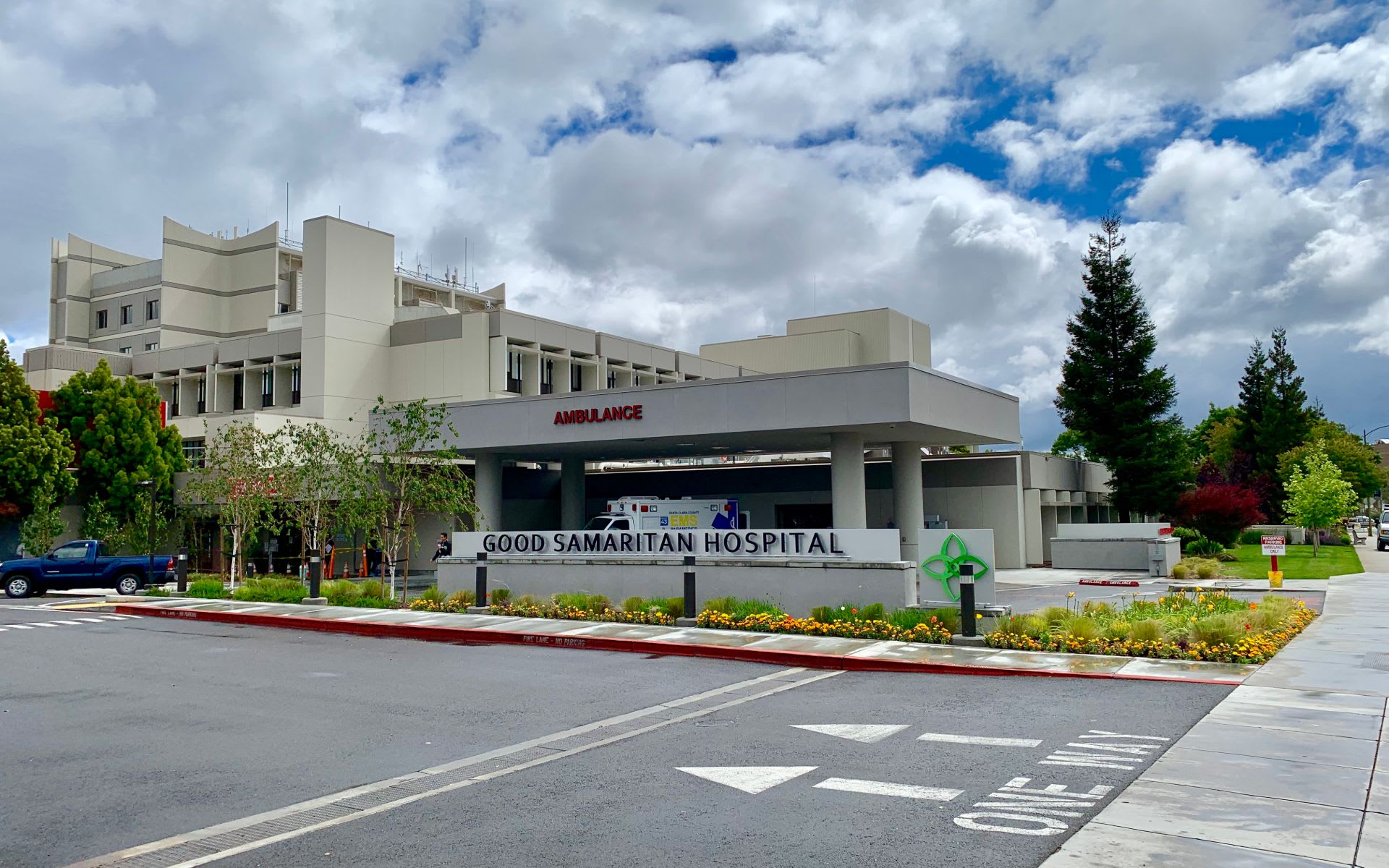 If you're new in town, be sure to pop by the Cambrian Park Farmers' Market on Wednesdays. It's a great place to meet people and learn about the community as you pack your bags with seasonal produce and goodies. While you're there, be sure to check out the iconic carousel. Built in 1953, when the plaza was constructed, the historic landmark only recently received protected status after months of community rallying. For over 60 years, it has served as an unofficial welcome sign for visitors, and for locals, a sign of home.