Welcome to Almaden Valley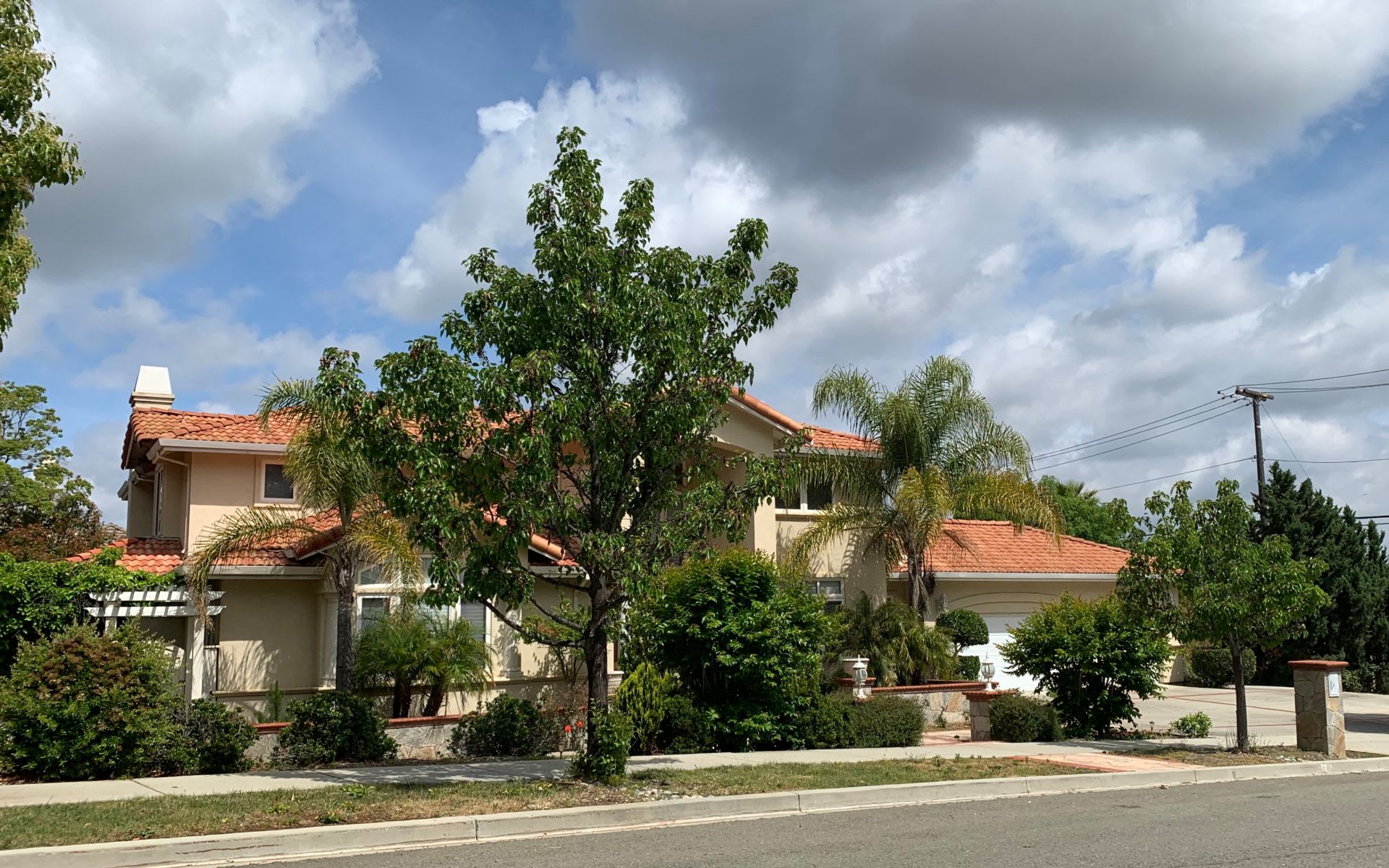 Cradled between the Santa Teresa Hills and Santa Cruz Mountains sits Almaden Valley. Rolling hills, beautiful oaks, and wide open spaces imbue a sense of calm – the perfect tranquil escape from the fast-paced world of Silicon Valley. 
Local professionals, scientists, professional athletes, and Silicon Valley executives are among the 41,132 lucky people who call Almaden Valley home, prizing its close proximity to the tech community and that special suburban blend of nature and convenience. Many homes are artfully constructed to bring the outside in, especially those with the hills as their backyard. 
The expansive 4,163-acre Almaden Quicksilver County Park is a true highlight of the community, featuring sweeping views of San Jose, the Guadalupe Reservoir, hiking trails galore, and an elevation peak of 1700-feet above sea level. Named for the New Almaden Quicksilver mines, the park includes the ruins of the Gold Rush mercury extractors. You can learn more about this dangerous pastime at the New Almaden Mining Museum. Another notable landmark, Mount Umunhum, is a popular place for mountain biking and hiking, but it's real claim to fame is a 84.5-foot concrete radar tower. Known locally as "the Cube", the now-defunct tower was used for radar surveillance during the Cold War.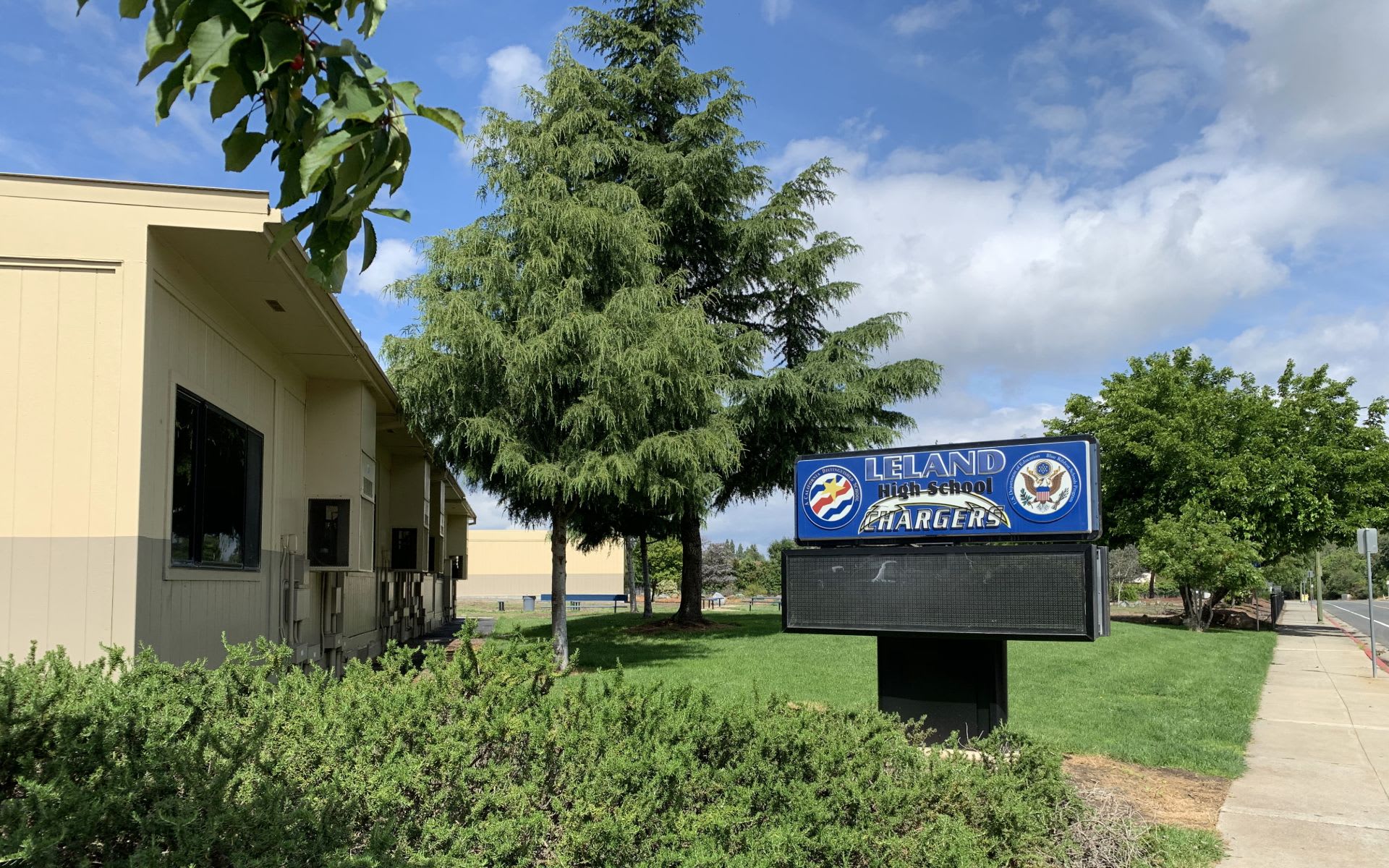 If hiking and biking aren't your thing, don't worry, there is plenty more outdoor recreation in the valley. Go boating on Calero Reservoir, reel in some fish at Lake Almaden, or play through at Cinnabar Hills, a 27-hole championship golf course. 
While there are condos and townhomes available in the area, the majority of homes in Almaden Valley are single family homes. Some of the best public schools in the district and kid-friendly parks make this an ideal place to settle down and watch your little ones flourish.